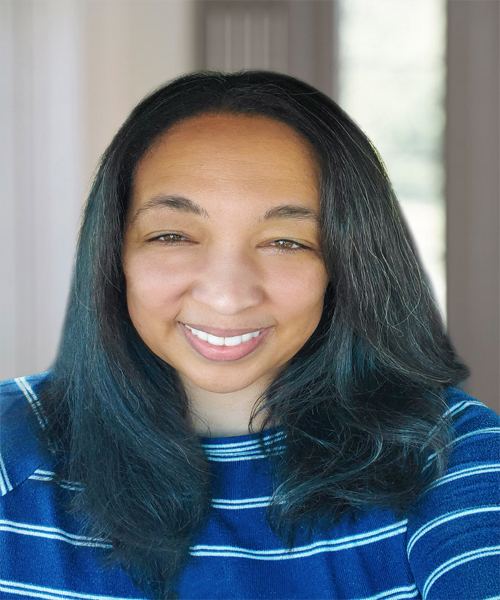 Michelle Brown is an author, speaker and an Empowerment Life Coach with a therapeutic and prophetic edge to her writing and coaching style. She founded her coaching firm, Think Right About You, as a way to utilize her encouragement gift to help women gain perspective on their life and purpose to reach their personal and professional goals while overcoming their obstacles to living a more fulfilling, peaceful and prosperous life.
Through the coaching process she helps her clients get unstuck from the past, recognize the present opportunities while preparing for a better and greater future.
Michelle has found that as author and journal creator she can further inspire others to reach their goals through print. She enjoys the writing process and her second book Come Out From Discouragement: Embracing Your Identity as God's Daughter of Day really captures the heart of who she is and how she desires to pull others out of their discouragement into their destiny. Her Guided Journals have been written to help understand the power of prayer, meditation and preparation in life to reach goals and birth dreams. Michelle loves to journal and has found this form of expression to be life-changing. Now she gets to share her journals and books with you!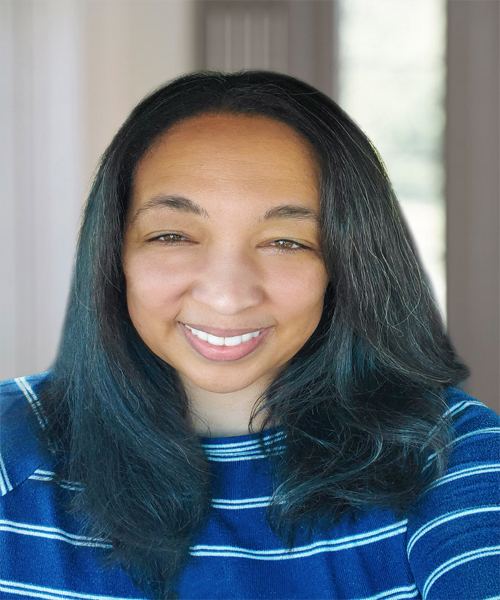 Book Michelle for Speaking Engagements
If you have a need for an empowerment speaker, Michelle, encourages and motivates women at in person lunches, conferences, seminars and retreats as well as on virtual meetings.
"I write books and create journals to empower you to live a more fulfilling life."